Hi there,
I am Sandra and I work as a freelance marketing consultant, copywriter, translator, and project manager. Originally from Germany, I have permanently settled in the beautiful city of Melbourne.
I have a bachelor's degree in journalism and corporate communications and have worked for international media companies before becoming a freelancer. Now, I work with a variety of clients, from software start-ups to restaurants, TV channels to tech companies, and everything in between.
I am open to working in-house as a contractor or as a remote freelancer on an hourly or project basis.
Apart from that, I love walking my long-eared Bloodhound Freddy, the concept of trash TV, cooking and eating all kinds of food (Indian is a fav!) and spending time with friends from all over the world.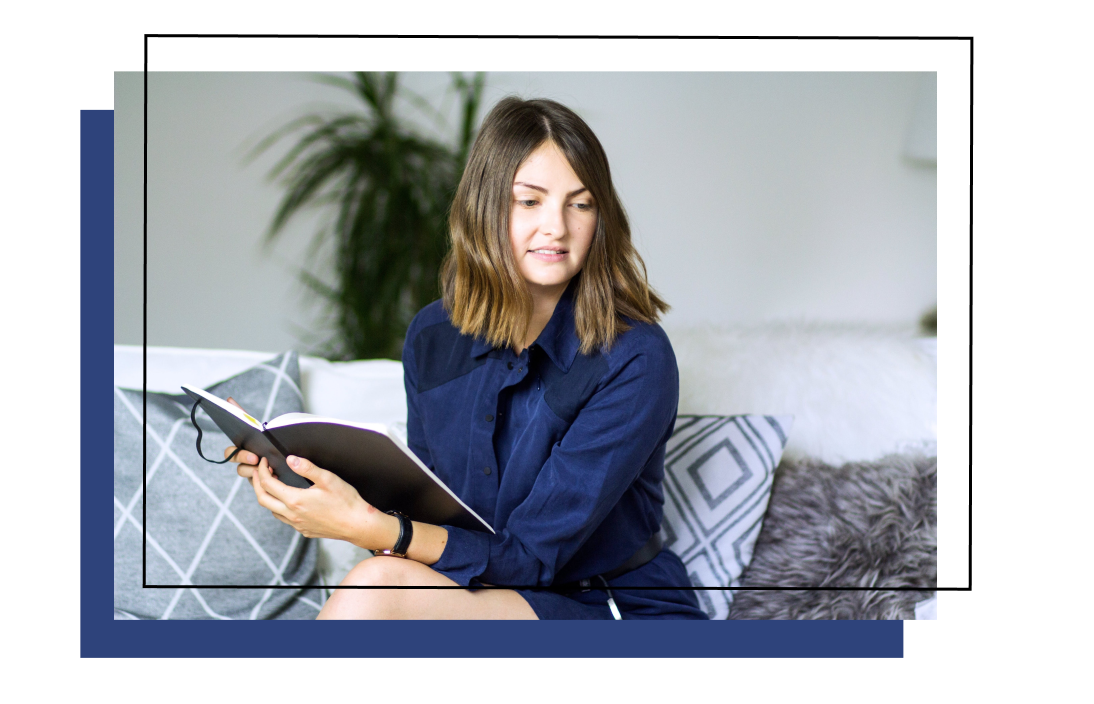 Shoot me a message and we can discuss questions, projects, prices and everything in between.